I'm taking a vacation. I suppose you could call it a stay-cation, if you were the sort of person that was okay with that not being a word. I'm calling it a vacation and not leaving the house. Or possibly my pajamas.
The kid finished up his sixth grade year on Friday. His last week was a blaze of school plays and promotion ceremonies, and middle school looms ahead on the horizon. In between is the parade of summer day camps that are the fate of kids without a stay-at-home parent.
But for the first couple days of summer anyway, we're both off. In a sleep-in-as-long-you-want, let's-go-out-for-waffles, and play-3-hour-epic-games-of-Munchkin-with-all-the-expansion-sets-mixed-in kind of way. Off.
Check this out. My work email? Off. Off on my tablet, off on my phone. Off. I have never done that before.
And I think it might be a little overdue. It's been kind of a hectic year for me too, as I adjust to a new role at work, and I'm taking geo classes, and on the church council, and and and... life. (And turning 40. Did I mention? Holy shit, right?)
But right now, I'm knitting.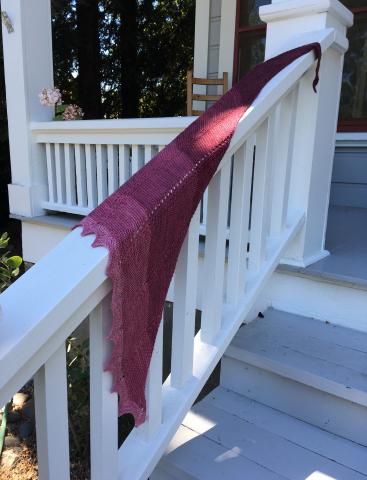 And I'm doing frivolous stuff like painting my toes and sitting in the sunshine with a book that I've read half a dozen times already.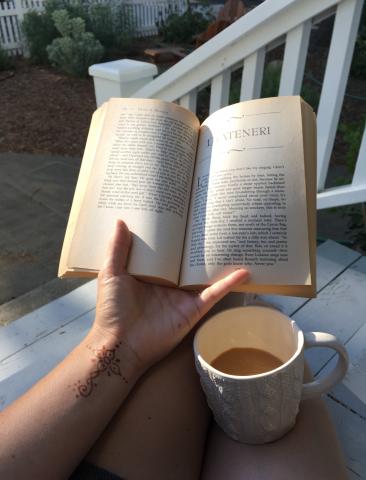 And eating Woodland's best waffles with my boy. And I'm working on a art project, and hold on to your socks for this one because if it works out (I give it even odds at this stage) it's going be awesome.
And logging off. See you on the other side.